So October is a month with lots of things worth celebrating!
First
, I hit 200 Followers! YAY! So hello to all my peeps, new and old. I'm grateful for each and every one of your lovely faces sitting in my sidebar, and for the words of wisdom you share with all of us!
Second
, this week marks my One Year Blogoversary! My first post was October 27th, 2010. And boy has everything and nothing changed since then.
Third
- my 5th wedding anniversary was October 14th.
I know that one has nothing to do with writing, but what the heck. I'm still proud of it.
So what's in it for you?
Books, of course!
Since I'm celebrating 200 Followers, it only made sense to do part of the giveaway IN TWO'S! First items up for grabs:
The Body Finder Series Part 1 and 2!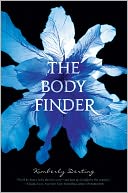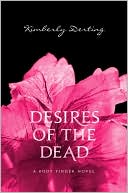 The Nightshade Series Part 1 and 2!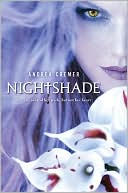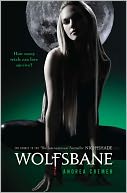 To celebrate my 1st Blogoversary, I'm also giving away some single titles:
Rosebush by Michelle Jaffe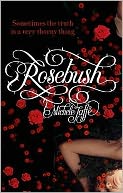 Thirteen Reasons Why by Jay Asher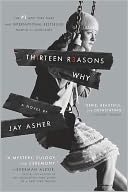 And for my 5th Wedding Anniversary.... well, sorry, but you're out of luck on that one. I'll post some pictures though.
The Rules: Yes, you must be a follower, since I'm celebrating followers. Other than that, since I despise filling out forms or tallying points, all you need to do is leave me a comment telling me which of these series/titles you'd most like to win. Winners will be chosen at random one week from today. It's that easy! (And yes, I'll ship to anywhere. No discriminating here at Writer's Blog)
AND- anyone who tweets or blogs about my contest gets an extra entry. Just be sure to mention me (@gmc511) or leave me a link in the comments.
Good luck! Now for those wedding photos:

My first ten minutes as a wife

Me and my sister - and Maid of Honor
Figuring out how to negotiate my dress
Me and my handsome hubby :)
Rocking out to Bon Jovi with my bridesmaids. We are one fun family.